"Seeks to promote and celebrate the heritage, history and culture of Boulder, Utah through arts, music, theatre, stories, creative writing, education and natural history."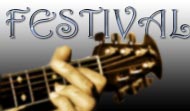 This year is our 10th Anniversary!  We hope to see you there!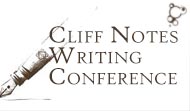 Let Craig Childs and David Lee teach you a thing or two about writing.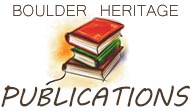 Tell your story, we'll put it in our book.
A part of the Utah Book Festival sponsored by the Utah Humanities Council.
What people are saying about the Heritage Festival
"When we have live music and a gathering...it's a big deal!" –Bill Muse, Mayor

"I just enjoy meeting a lot of new people, just seeing where everyone is from and connecting in that way." –America Holladay

"The Boulder Heritage Festival is like coming to a family reunion." –Jan Stringham
Donate using PAYPAL.
We appreciate your donations to the foundation. Thank you so much.