"Boulder Heritage Foundation utilizes the arts and humanities to educate the public regarding the unique western history of Boulder, Utah as a means of local economic growth, community experience and vision for the future."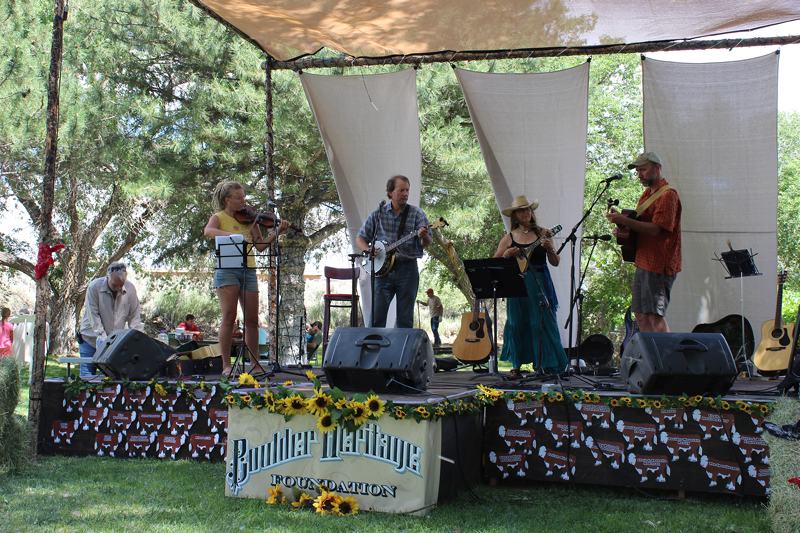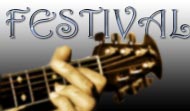 2017 Boulder Heritage Festival has been cancelled.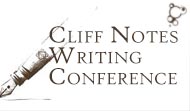 Truly the best small writing conference in the west.  Mark you calendar for October 5-8, 2017.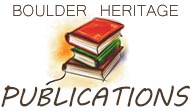 With 10 publications of the area's roads, women, animals, schools, artifacts and land, we are the place to learn all there is to know about beautiful Boulder, Utah.
A part of the Utah Book Festival sponsored by the Utah Humanities Council.
What people are saying about the Heritage Festival
"When we have live music and a gathering...it's a big deal!" –Bill Muse, Mayor

"I just enjoy meeting a lot of new people, just seeing where everyone is from and connecting in that way." –America Holladay

"The Boulder Heritage Festival is like coming to a family reunion." –Jan Stringham
Donate using PAYPAL.
We appreciate your donations to the foundation. Thank you so much.