Boulder Heritage Foundation utilizes the arts and humanities to educate the public regarding the unique western history of Boulder, Utah
as a means of local economic growth, community experience and vision for the future..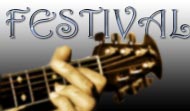 Starting our 2nd decade of festival with the theme "Wild Boulder – Animal Stories"  Mark your calendar for July 10th & 11th, 2015.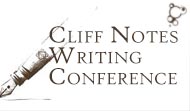 Truly the best small writing conference in the west.  Mark you calendar for October 8-11, 2015.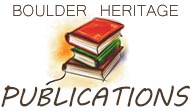 The 2015 publication for the Boulder Heritage Festival will be a collection of your animal stories in our book "Wild Boulder."
A part of the Utah Book Festival sponsored by the Utah Humanities Council.
What people are saying about the Heritage Festival
"When we have live music and a gathering...it's a big deal!" –Bill Muse, Mayor

"I just enjoy meeting a lot of new people, just seeing where everyone is from and connecting in that way." –America Holladay

"The Boulder Heritage Festival is like coming to a family reunion." –Jan Stringham
Donate using PAYPAL.
We appreciate your donations to the foundation. Thank you so much.