"Boulder Heritage Foundation utilizes the arts and humanities to educate the public regarding the unique western history of Boulder, Utah as a means of local economic sustainability, community experience, engagement with place, and vision for the future."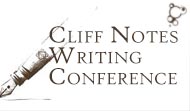 Truly the best small writing conference in the west.  Mark you calendar for October 3-7, 2018 for our expanded 10th Anniversary Celebration.
A part of the Utah Book Festival sponsored by the Utah Humanities Council.  Four nights of incredible writers sharing their work on  October 3rd, 4th, 5th and 6th.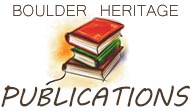 With 10 publications of the area's roads, women, animals, schools, artifacts and land, we are the place to learn all there is to know about beautiful Boulder, Utah.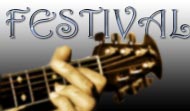 Changes are being made to share Boulder stories through theater.  Watch for upcoming productions.
Donate using PAYPAL.
We appreciate your donations to the foundation. Thank you so much.