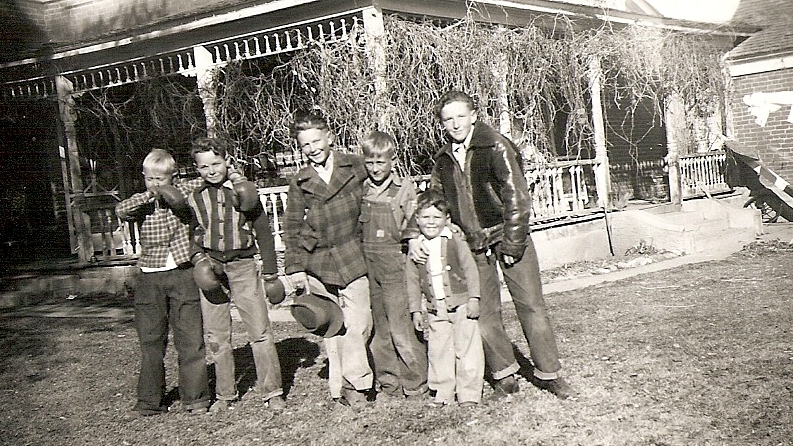 WHO ARE ALL OF THESE BOYS AND WHERE WAS THE PHOTO TAKEN?
left to right
Sherrill Haws
Pole Griffin
Ben Porter
Vernon Dean Roundy
Gordon Shurtz
Dean Shurtz
Winner is Jerry Roundy!!  My guess is he is the guy behind the camera.

[contact-form][contact-field label='Name' type='name' required='1'/][contact-field label='Email' type='email' required='1'/][contact-field label='Address' type='url'/][contact-field label='Answer' type='textarea'/][/contact-form]
Boulder Heritage Foundation, Escalante Heritage Foundation, Escalante Utah Stake Family Heritage Center, Sons of Utah Pioneers, Daughters of Utah Pioneers and the Escalante River Watershed Partners are working together with other groups to digitize old photos of the area with high quality scanning through the assistance of Southern Utah University and Brigham Young University.  These photos can then be found and utilized by anyone online.  Our goal is also to capture accurate information about the photos.
The first scanning event was held during the Escalante Heritage Days with photo scanning by BYU and document scanning by the Family Search Center.  Hundreds of photos and pages of documents were successfully scanned.  Visit this site and watch for information in the Garfield Insider to learn about additional scanning events.
Contact: Ron Rogers – Communications Coordinator, ERWP, 435-590-1828, ron@gsenm.org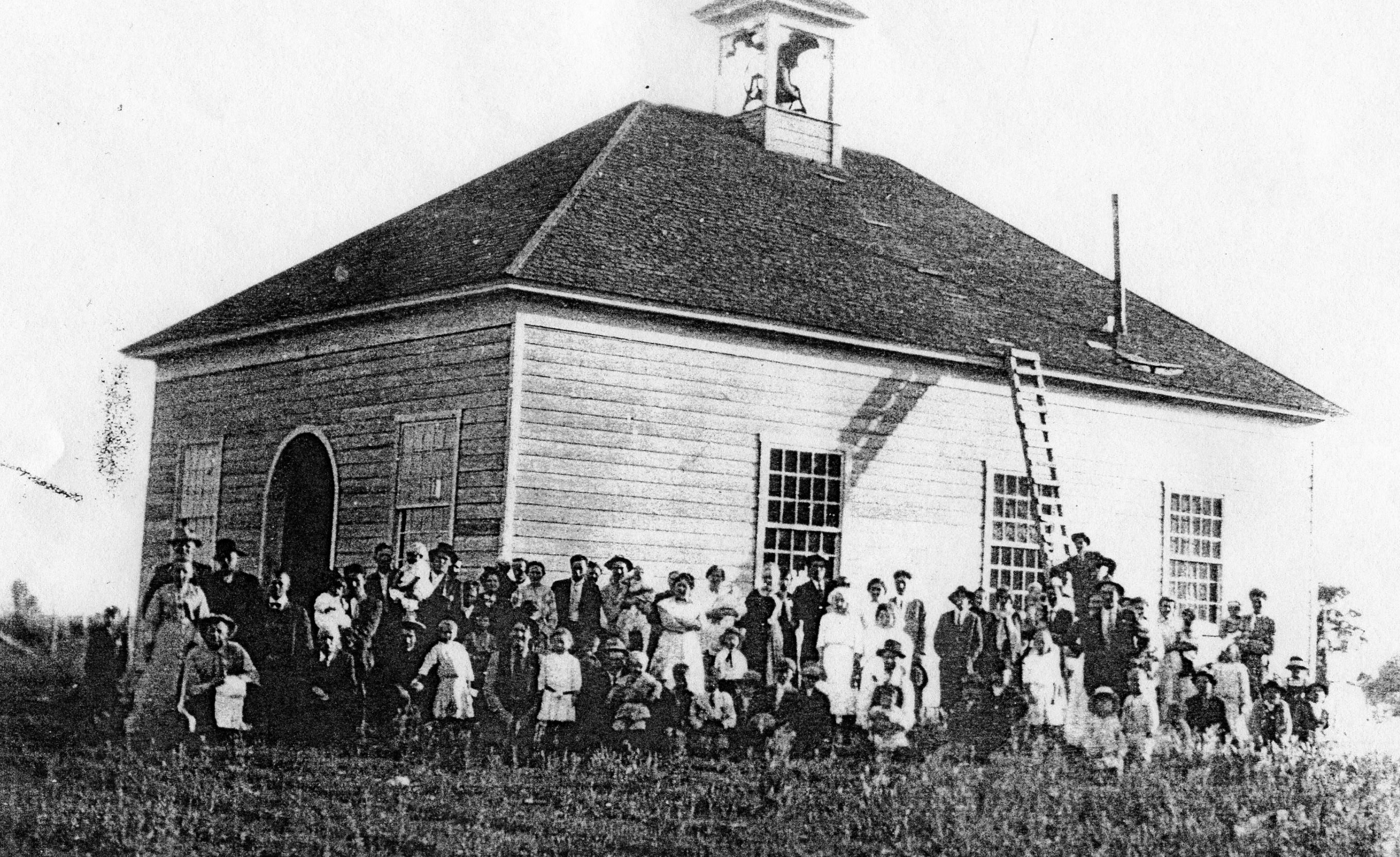 Boulder 4th of July